8 things we are looking forward to this winter
There is a chill in the air, there has been no indian summer and people have started to put the heating on all of which means that it's time to look forward to the winter season. It won't be long before we are packing our bags and heading back to the Three Valleys, opening up our chalets in Meribel and La Tania and making sure our guest have a great ski holiday.
It has been a great summer, full of sun, sea and fun leaving us very little time to miss the mountains. Now the cold wind is blowing and our mind has started to drift to our colder happy place… here are some of the things we are looking forward to this winter.
Skiing
Of course! As soon as the temperature drops we start to think about clipping into our skis and hitting the mountains. Right now as I type I can feel the excitement of the first day on the slopes. You know that feeling, the one that makes you just want to run to the lift knowing that the wait is nearly over and how that energy will carry you through the day as you ski run after run with a stupid grin on your face.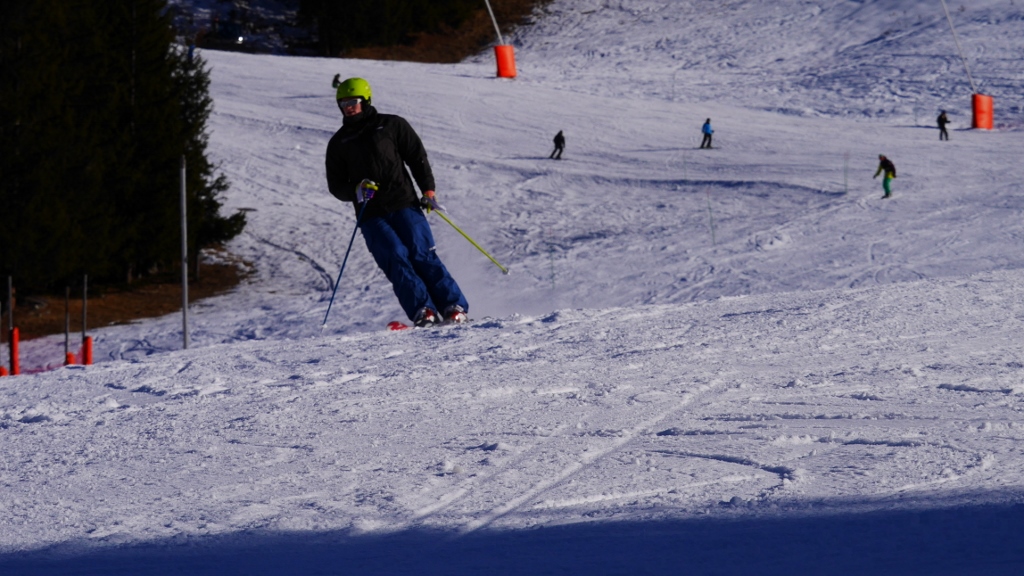 2016/17 Lift Pass prices for the 3 Valleys : 1 Day €60 – 6 Days €279
New in Meribel
Every year the resort works hard to make things better. This year there are no new lifts or runs to look forward too. However, there is something that we are quite excited about. In Meribel-Motteret they are introducing an indoor picnic spot, complete with sofas, kitchen, free WIFI and charging points. It sounds like the ultimate skiers common room. You can expect to find us hanging out with a Baguette at lunchtimes!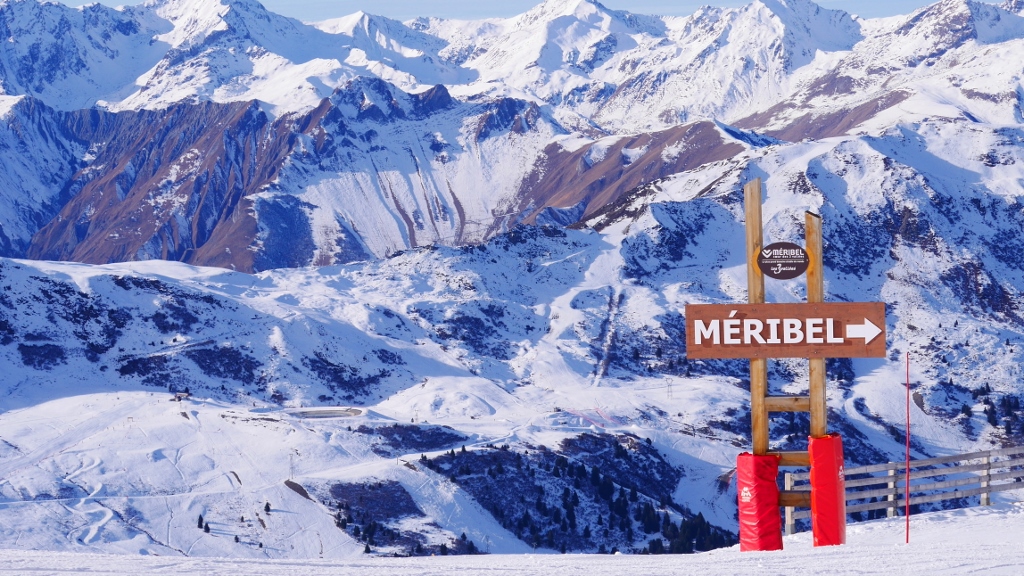 A new ski outfit
This year it is new outfit time which is very exciting. Once you have spent ages deciding what style and colour to go for the most exciting thing is then getting to discover all the different pockets and features that you didn't even read about, like a whistle tucked into a hidden pocket in the collar!
Catching up
It doesn't matter if you're a season worker or a holiday maker returning to a resort,is a joy when you meet up with people you know from past winters. It could be your favourite waiter, chalet host or ski instructor. They will be as pleased to see you as you will be to see them.
Early season snow
Last year the snow fell before the lifts weren't even open yet. This didn't stop us as we hiked out of Méribel up to the top of the Saluire to get some of the first tracks of the season. Check out the video below.
Breathing the Air
How can you not miss the cold, unpolluted, crisp air of the alps. We always look forward to walking out onto the chalet balcony, all wrapped up warm, probably with a glass of wine, to look at the stars and breath the cool night air.
The Food
Every year our executive chef dreams up a menu full of old favourites and new dishes and we love getting to eat every one of them. It also means a trip to our favourite butcher who always makes sure we get the best local meat and treats us to some his incredible pork chops (not pictured). We also get to sample all the wines that Tom picks to accompany your chalet dinner.
The View
To be in the mountains is to feel humble and awestruck by the might of nature! Here are some photos to remind you of what it looks like.
If you want to join us this winter then check out all our catered ski holidays to Méribel and La Tania here!