Find out what is new in the 3 Valley this winter 17/18
The winter is not very far away now! Skiers will be on the slopes of  Val Thorens on the 18th of November followed by Meribel and Courchevel on the 9th of December.  As always the companies behind the 3 Valleys lifts and pistes have been working hard over the summer to introduce new or improved facilities for its customers!
New Lifts in the 3 Valleys
Loupit – Rond Pont – Covered magic carpet
The beginner's area located by the Rond Point in Meribel will have new Covered Magic carpet similar to the one found in Mottaret. The learner zone alongside it will also be developed into a safer space for skiers to master the basics away from the busier slopes.
Ariondaz Gondola – Courchevel 1650  -Moriond
Over in Courchevel 1650 the old Ariondaz gondola that takes skiers and boarder out of the resort has been replaced by an 8 seater lift that can carry double the amount of passenger up the hill.
Moraine – 10 seater Gondola – Val Thorens
€14m has been spent on installing a new gondola in Val Thorens. The 10 seater lift is 2.5 km long and carries skiers up to the foot of the Glacier de Thorens.
Roc de Tougnete – 6 seater – Meribel
For many years there has been 2 drag lifts that served this area and for that reason it often goes unexplored by many. The arrival of this new lift will change all that and make the Lagopède and Bartavelle pistes a lot more accessible.
New Pistes in the 3 Valleys
Lac de la Chambre – Meribel
Previously a red run the Lac de la Chambre that started at the Col de la Chambre has been given a new course down the mountain to make it into a easier blue. The run is a great way to get back from Val Thorens into Mottaret and Meribel.
Croix d'Antide – Val Thorens
High up above the Orelle valley there is a new blue run called the Croix d'Antide it can be found under the Peyron chair and runs parallel to a piste of the same name.
Corniche – Val Thorens
Another new blue piste in Val Thorens. This one runs from the Folie Douce and joins up with the stade to make an easy run back to the resort.
New Luge run
A new 3 km luge run has opened up in 1650 and can be accessed by the new Arinodaz lift. This means that there are now loads of sledging opportunities in the 3 Valleys to complement the original and best one in Courchevel that runs from 1850 to 1550.
4 hours ski pass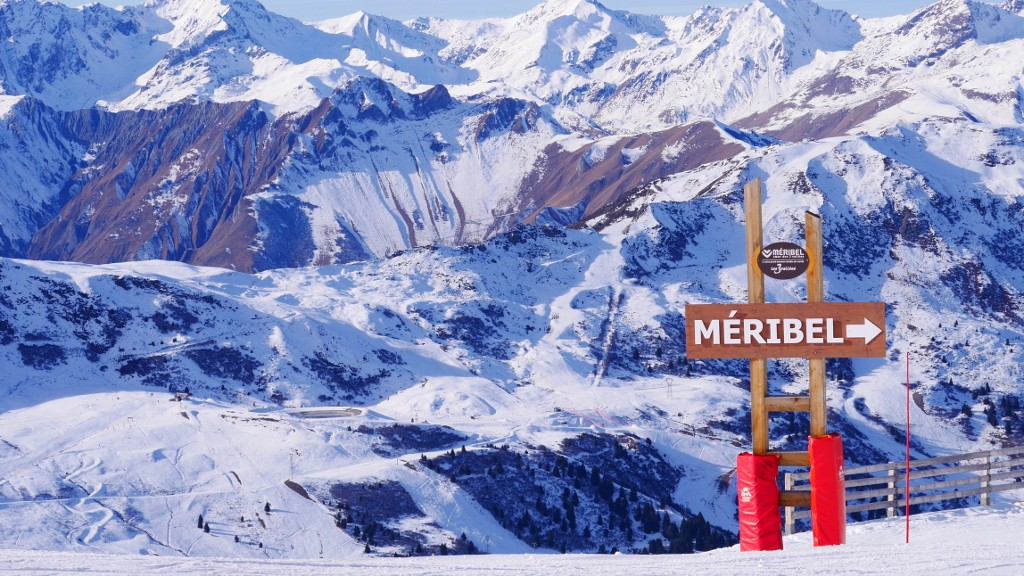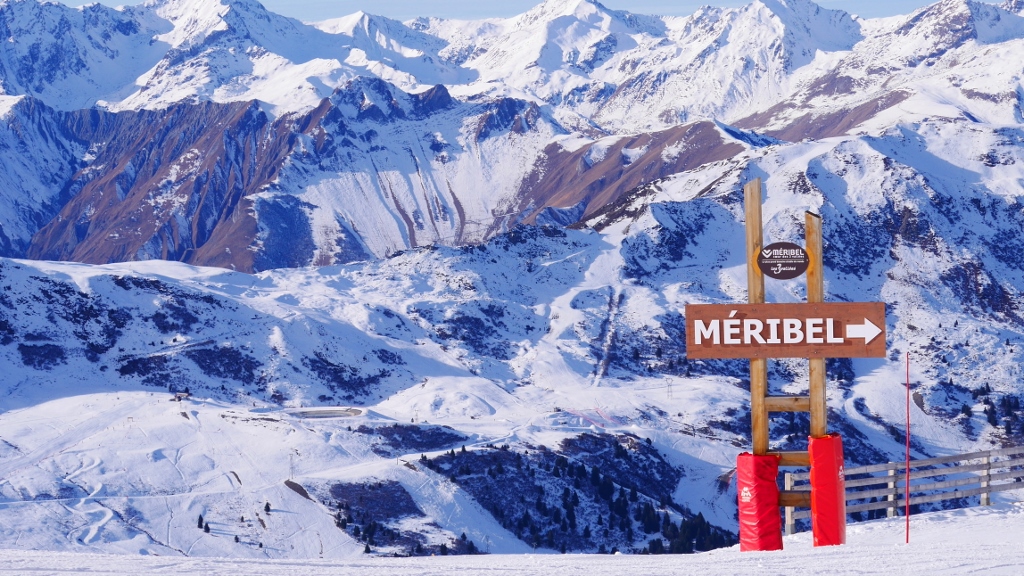 This season sees the end of the half day pass as the 3 valleys will introduce a 4-hour pass that can be used at any point during the day and will cost €54.5 . It is worth noting that it is still better value to buy a 6 day pass at €300 if you are going to ski all week!
New Ski Schools in Meribel
This winter two of our favourite Anglo-French ski schools have come together to make one outstanding provider of ski and snowboard lessons. Magic in Motion is now part of Oxegen ski school. 
---
If you are looking for a catered ski chalet in Meribel or La Tania take a look at our website or call us for chat. 
<