7 Signs that spring has arrived in the mountains
Fresh dumps of snow
The end of March and the start of April were once times that dedicated skiers would try and avoid the slopes. But over the last few years, these six weeks have seen an increase in big fresh dumps of snow. The snow that falls in spring may not stay around as long, but it is light, fluffy, and often accompanied by blue skies when it falls.
Outrageous tan lines
A goggle mark has always been more of a statement than a lax sunscreen application approach. But why stop at a goggle mark when there are T-shirt lines to collect on your arms, neck and rear. And the best time to get yours is during the spring months.
The sighting of Marmots
To some these are mythical creatures that only exist in souvenir shops or the name of the piste where you were meant to meet your partner after their ski lesson. To others, the appearance of these giant rodents is a sign that spring is here and summer is on its way.
Mini Festivals
The alpine festival is a growing trend. Méribel alone can boast of the Ronnie Loves Music Festival and the Folie Douce Courchevel festival. Once the posters for these start to go up, we know that we are in for a good time and spring has arrived.
Rocks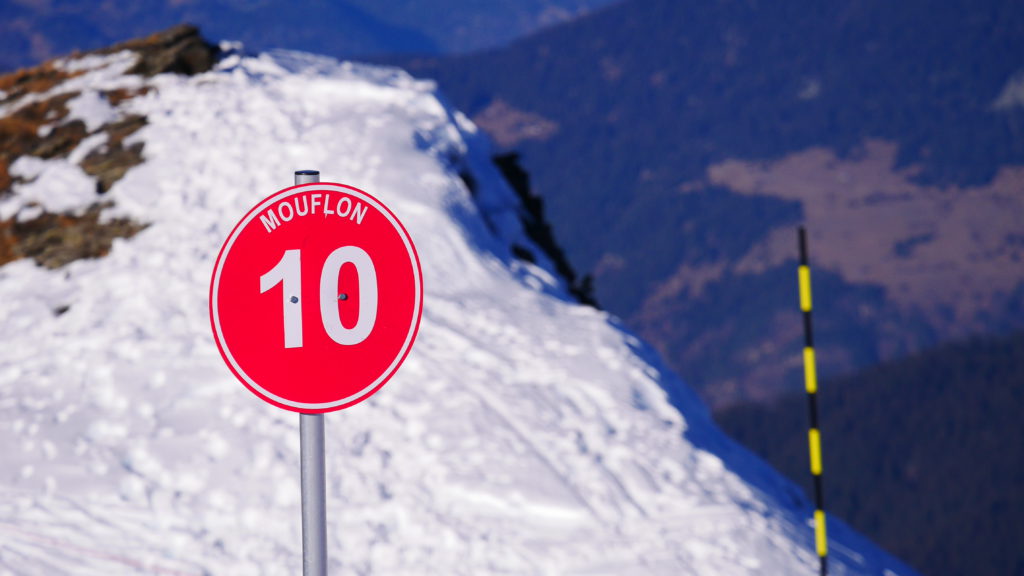 Rocks are a part of the spring experience, and other than the ptex manufacturers, no one enjoys their appearance. First, the big ones that form the landscape start to appear, then slowly, smaller ones start to pop up on the lower slopes and busy intersections. By the season's final week (if it hasn't dumped), part of the game is to dodge the rocks.
Sunbathing lifties
An iconic ski resort image in spring is the sunbathing lift op. Over the years, the resorts have become more customer-focused and the role of the lift operator more responsible this sight happens less and less. But when it does, you can't but think…. "I'd quite like that job".
Puddles to skim
You know the drill. You spot a puddle or melted pond, point it out to your group, and watch someone effortlessly skim across it on skis. The challenge is on. One of your group heads back to the chalet early to dry off. In some resorts, this is now a major event. Don't let your mate enter!
Take a look at our spring ski deals or call us for more information.