5 Reasons why we think we are the best ski company to work for.
We have worked hard to establish our reputation in the ski industry as providers of excellent ski holidays over the last 25 years. We have many guest that comeback every year to ski with us because they like the way we do things.  One thing that is very important to us is our staff. We know that we must have the best team every year to make sure we can provide the lovely ski holidays that we want to. This means making sure we have amazing and happy chalet hosts.
1. Staff Accommodation
Jim Duncombe used to specialise in seasonal recruitment and has worked for Natives.co.uk and other ski companies, we asked him for his thoughts on our accommodation.  "Working with some of the big tour operators, I have seen a big variety of staff accommodation. I once even spent a season in a triple bunk. However I have to say that Alpine Action staff accommodation is some of the best I have ever seen and is often coveted by other resort staff."
2. We are small and independent
Being small means that we can spend more time making sure our staff are looked after and have everything they need. It also means that we get to know all of our team well and can do as much as we can to support them and ensure they have a great season.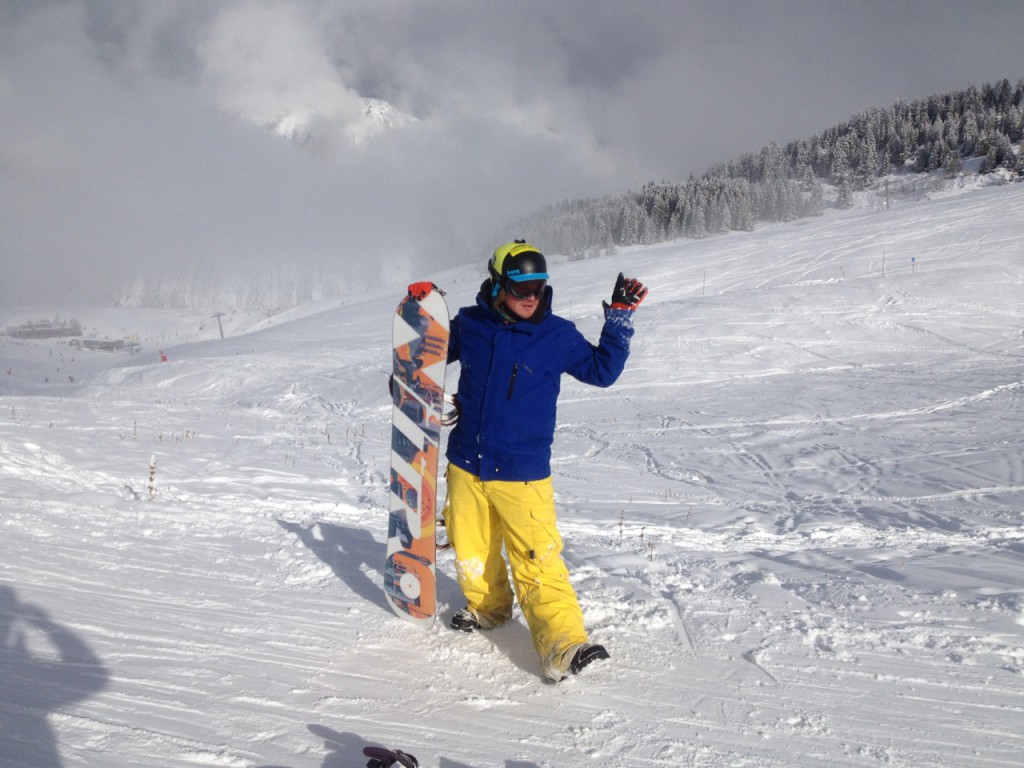 3. Experienced Management
All of our management team have done many ski seasons and have worked for Alpine Action for a long time. This means that we know what is needed to make the winter a great experience for our team.  Ian our resort Director has lived in Meribel for over 20 years, this means that he knows a lot of people and is able to help our staff settle into their new home very easily. It also means that we have a great reputation and relationships with lots of companies in the resorts such as bars and hire shops.
4. Skiing and Snowboarding
Sometimes a week's ski holiday isn't long enough and that is probably why most of us go and do a ski season. Because all our management team are all passionate skiers or snowboarders we know that getting out on the mountain is a big part of being a seasonnaire.  That is why we work hard to make sure you get as much time on the mountains as possible. We will even show you around so you know where the best runs are.
5. Having fun
There is nothing worse than a boring job. Some people often leave their boring jobs to come and do ski season. During the winter we will make sure you have a great time. First of all you can be sure that the rest of the resort staff will become your new best friends and some may even stay best friends for life. I have just been the best man at my friend's wedding, we met on a ski season 10 years ago. We also organise parties, days out and socials all throughout the season.
For more information on working for Alpine Action and to find out about all the jobs that we have please go to our recruitment page.
Please note that we can only accept applications from EU Passport holders, resident in the UK and those with a UK National Insurance number.